Singapore has evolved rapidly since her independence in 1965, transforming from one of the poorest countries to one of the world's most advanced in just a few decades. 
While Singaporeans now enjoy a better quality of life, better healthcare, and better education, some things just aren't how they used to be. As the world continues to spin and change, so has Singapore.
Below are some examples of how things have changed in Singapore: 
Cost of living (then and now):
In the 1990s, a plate of chicken rice or a bowl of Bak Chor Mee would cost you $2 AT MOST. Now a bowl would probably cost you around $4.50. 
Image source 
Esplanade (then and now): 
Image source
MRT Lines
Then:
The first MRT line to operate in Singapore was the North-South Line, and consisted of only five stations. Here's what the MRT lines looked like back in 1989. Image source
One of them was the Ang Mo Kio MRT Station. Image source
Now:
Today, the MRT network in Singapore is massive; with many more stations and more to come in the future. Say what you like about Singapore's public transportation, but it's still among the best in the world. Image source. 
Cinemas
Then:
Image source
Now:
Image source
Then:
Image source
Now: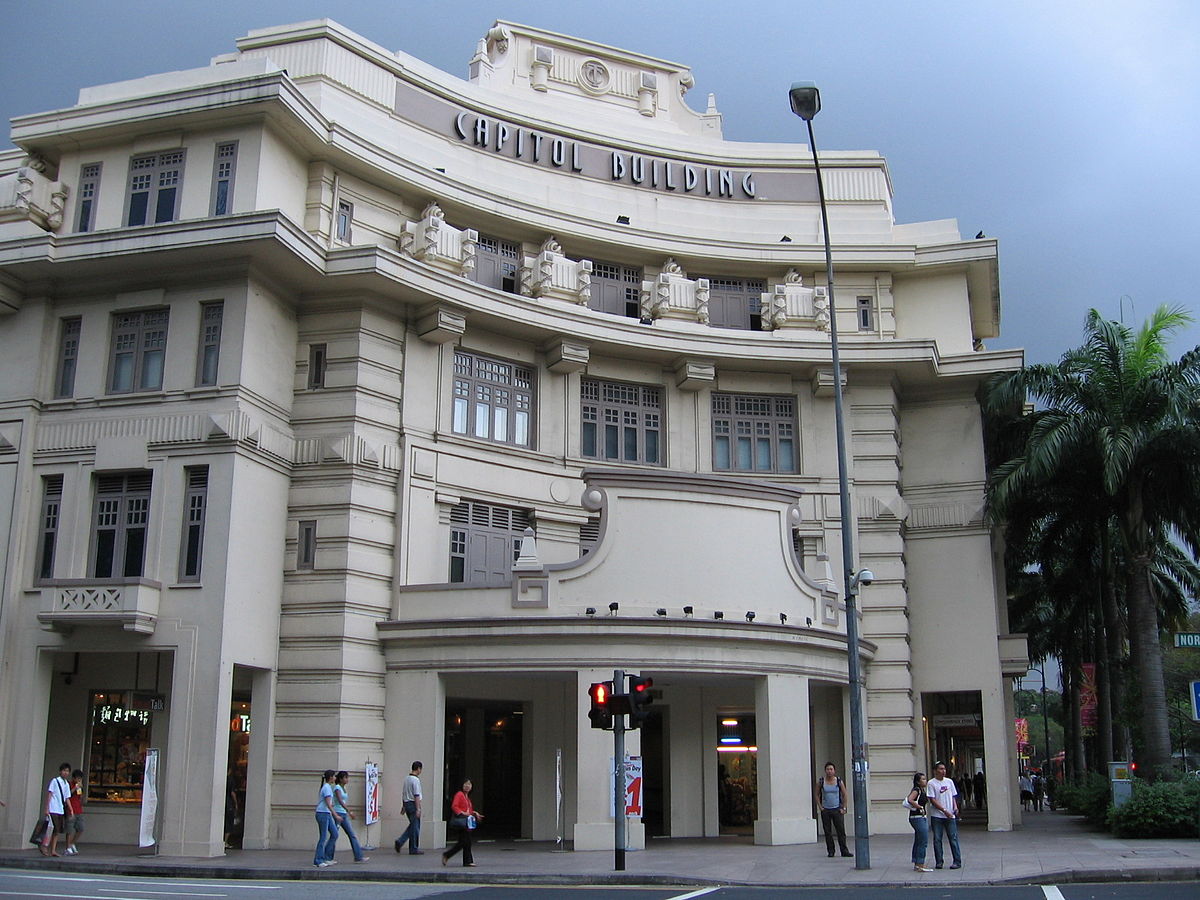 Image source
Changi
Then:
Image source
Prior to the construction of Changi Airport, Paya Lebar was Singapore's main civilian airport. 
Now:
Today, Changi Airport is one of the world's busiest in terms of cargo traffic, and is currently the "World's Best Airport" (and has been for the seventh year in a row) — the only airport to do so. Image source
Marina Bay
Then: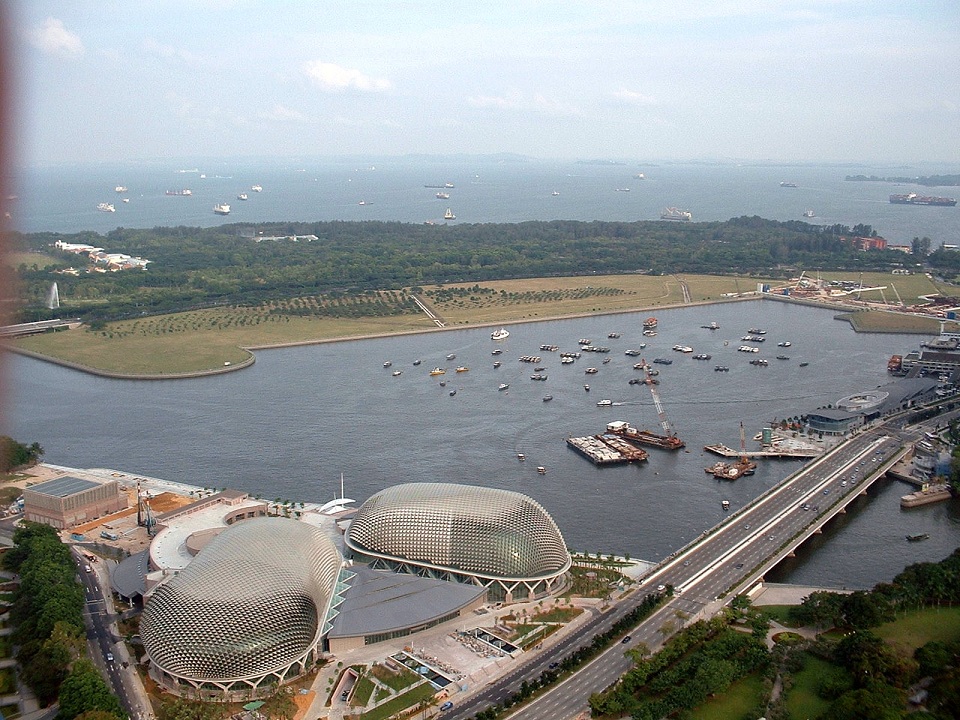 Image source
Now:
Image source
Then:
Image source
Now:
Image source
Money notes
Then:
Now:  
Image source
Singapore's paper currency too, has undergone several changes (and four series) throughout the years.
The first was the orchid series, which was circulated between 1967 and 1976. They featured orchids in the centre of the front of the notes. 
The second was the bird series which was circulated between 1976 and 1984 and symbolised strength, independence and adaptability – values of a young Singapore.
Next was the ship series (featured above), which paid tribute to merchant trading to the development of Singapore and was circulated between 1984 and 1999. 
The current series is known as the portrait series, which has been used since 1999. It features Singapore's first President, Yusof Ishak. 
How people searched for properties
Then:
Image souce 
In the past, people who wanted to find properties in Singapore had two avenues: browse the property listings section in the classifieds of a newspaper, or go directly to a real estate agency and enlist the help of agents. 
Now:
Now, people visit property-listing websites like PropertyGuru to quickly find thousands of listings online. From floor plans and interior photos, to listing details and price, property-searching has become much easier now.
Property prices (then and now):
Source:  HDB
In the 1970s, the average prices for 3, 4, and 5-room HDB flats would cost you around $15,000, $20,000, and $30,000. Fast forward to the 2010s, the same bedroom units have skyrocketed to $291,000, $376,000, and $449,000 respectively.
Aside from this article, you may also want to browse our resale HDB flats or private condos for sale or rent. If you want to know about future property hotspots in Singapore that will benefit from ambitious government plans, check our AreaInsider.