In spite of the pandemic, the end of of 2020 was exceptional for the property market. According to PropertyGuru's Property Market Index Q1 2021,  the PropertyGuru Property Price Index (SPPI) registered a 0.98% increase as 2020 drew to a close.
Curious about which properties buyers were scrambling to snap up? Here are the top 10 best-selling condos in Q4 2020.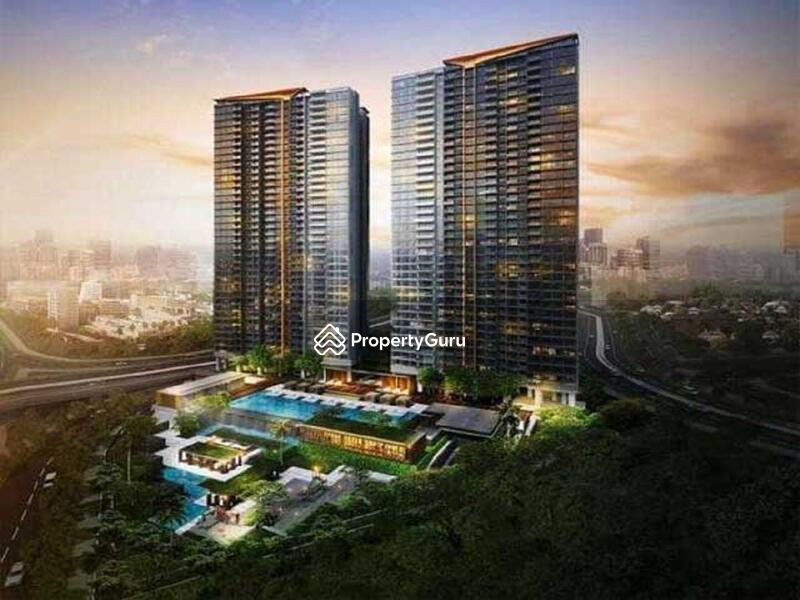 1. Clavon
Situated in popular mature town Clementi and selling at wallet-friendly prices by a reputable developer, 99-year leasehold development Clavon, located on Clementi Avenue 1, was the most popular condo in Q4 2020.
"Clavon was the first new launch since the launch of Clement Canopy three years ago. As Clementi is a mature estate, there is pent-up demand for people who want to upgrade yet are not willing to shift to another estate," shares Justin Kwek, Associate Group Divisions Director at PropNex Realty.  
The nearest MRT station, Clementi, is located about 12 minutes' walk away, and connects directly to Raffles Place MRT in the CBD in about 23 minutes. The development is also located less than 15 minutes' drive from prestigious schools in Dover and Bukit Timah, as well as just 5km from NUS, making it hot property for those working at the university and affluent families with kids attending elite schools.
Check out Clavon units for sale on PropertyGuru.
2. Ki Residences
Located on Brookvale Drive in the Sunset Way area, 999-year leasehold Ki Residences has been a hit with affluent buyers. There is no MRT station in the vicinity, but the area offers drivers easy access to the Bukit Timah, Holland and Dover areas.
Grace Cheong, Senior Associate Marketing Director at PropNex Realty says, "This location has not had a 999-year or freehold development launch in many years. The pent-up demand is strong, and the location is frequented by people with deep pockets and who strongly believe in the location despite it not being accessible by public transport."
See available units at Ki Residences on PropertyGuru.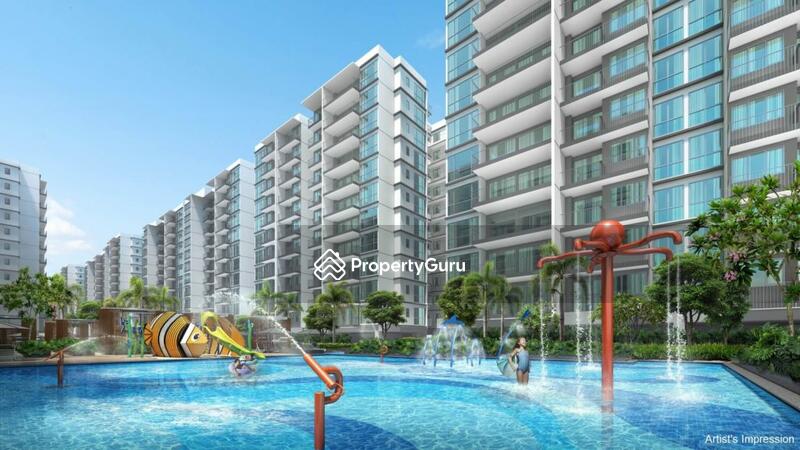 3. Treasure at Tampines
Treasure at Tampines's popularity can be attributed to its affordability and its location in an established mature estate. In fact, according to Justin, the project's asking prices may even be on par with that of some Executive Condominiums (EC).
Consisting of 2,203 units, Treasure at Tampines is currently Singapore's largest condo development. The 99-year leasehold development is located just 5 minutes' walk from Tampines MRT, 15 minutes' walk from Simei MRT, and is also within easy walking distance of amenities such as Tampines Mall, Tampines Round Market and Tampines Changkat Community Club.
Browse Treasure at Tampines condo units for sale on PropertyGuru.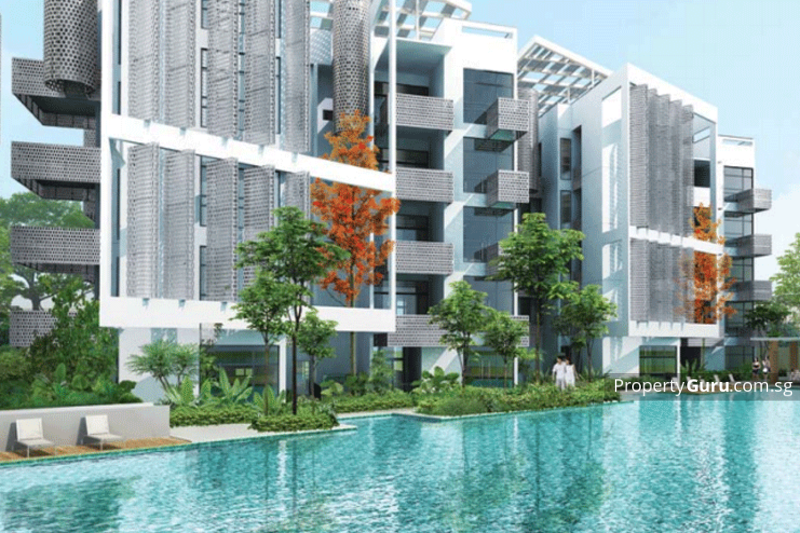 4. The Linq @ Beauty World
Capitalising on the opening of the Downtown Line a few years ago, The Linq @ Beauty World is a freehold development on Upper Bukit Timah Road that has benefitted from the shortage of freehold launches in an area beloved by affluent buyers. It is located right next door to Beauty World MRT, which offers a direct ride to the CBD via Telok Ayer MRT in about 25 minutes.
Grace attributes The Linq's popularity to the cult status of the Upper Bukit Timah area amongst a subset of monied buyers. "They strongly believe in the area and know of the potential brought by redevelopments going on in the vicinity," she says.
Have a look at The Linq @ Beauty World listings on PropertyGuru.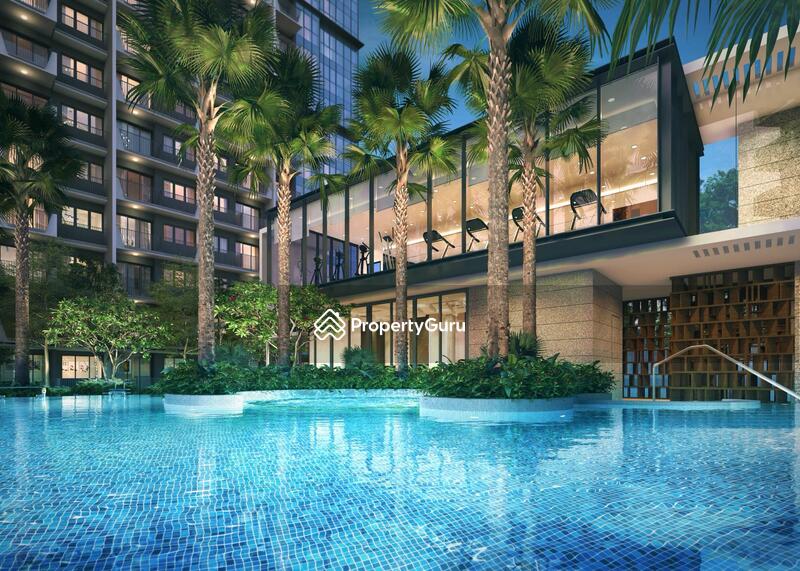 5. The Garden Residences
This 99-year leasehold condo development on Serangoon North Avenue 1 is scheduled to receive its Temporary Occupation Permit (TOP) this year, which could be one reason why it has enjoyed an uptick in buyer interest.
Located 25 minutes' walk from nearest MRT station Kovan, Garden Residences is likely to be popular with those attracted to the eateries and lifestyle businesses in the Serangoon Gardens area.
Check out available units at The Garden Residences on PropertyGuru.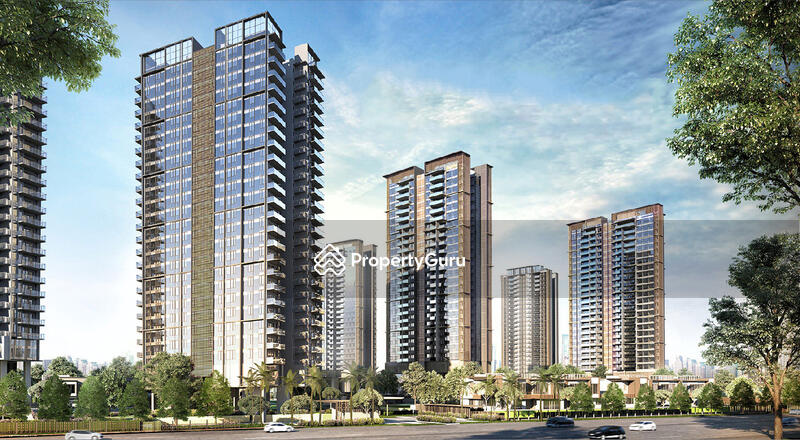 6. Parc Clematis
Located on Jalan Lempeng, 99-year leasehold condo Parc Clematis is located about 14 minutes' walk from nearest MRT station Clementi.
Grace says, "This development is in a highly sought-after location, the condo is in tall blocks with lots of facilities, there are good schools within 1 km and the developer was throwing out promotions to drive sales."
Browse Parc Clematis listings on PropertyGuru.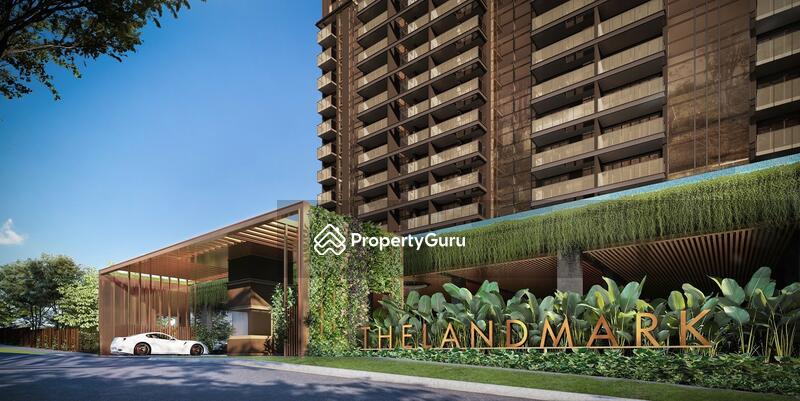 7. The Landmark
The Landmark is a 99-year old leasehold development on Chin Swee Road next to Pearl's Hill City Park, just 10 minutes' walk from Chinatown MRT and 13 minutes' walk from Clarke Quay MRT, a highly attractive location for those who work and play in the city core.
The property is within easy walking distance of key lifestyle destinations in the city centre, including shopping malls Central Mall and Liang Court, Clarke Quay, Robertson Quay and Club Street, as well as famous hawker centres Hong Lim Market, Chinatown Complex and Maxwell Hawker Centre.
Discover the latest property listings at The Landmark on PropertyGuru.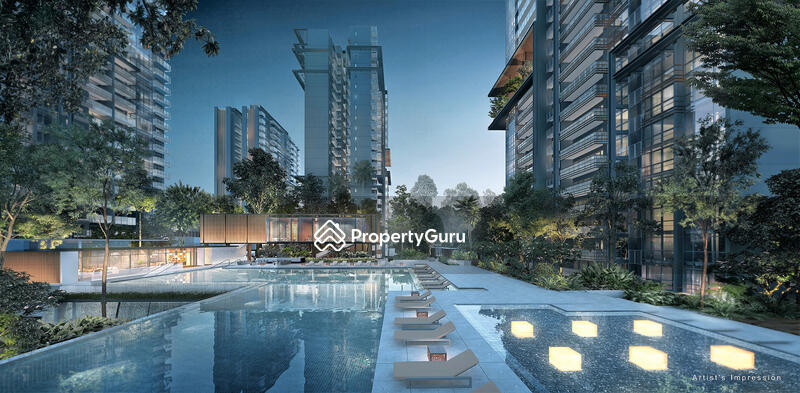 8. Jadescape
Located on Shunfu Road in the Serangoon Area, 99-year leasehold condo Jadescape has wowed buyers with its attractive design and innovative smart home features, which include smart appliances and mobile-operated capabilities in the units and the common areas.
The condo's convenient location at just 4 minutes' walk from Marymount MRT as well as its proximity to elite schools in the Bishan area have no doubt also contributed to its popularity.
See Jadescape property listings on PropertyGuru.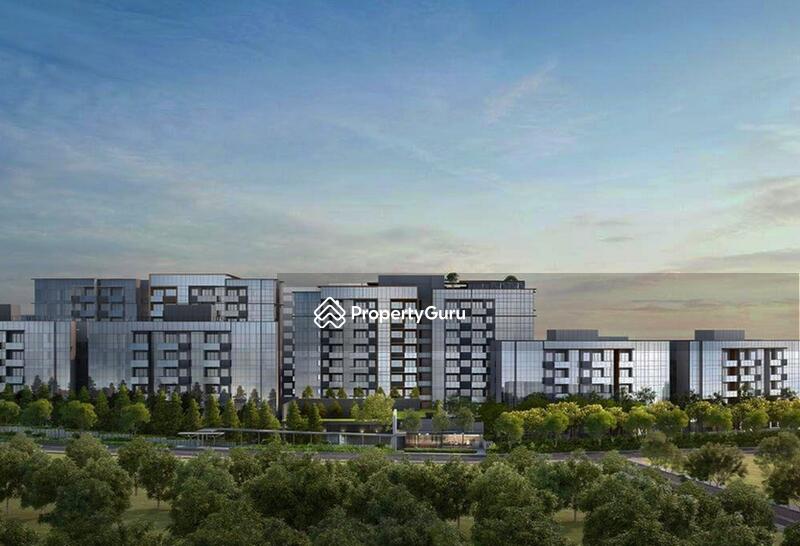 9. Forett at Bukit Timah
This freehold development on Toh Tuck Road is located in a popular low-density neighbourhood that enjoys proximity to nature thanks to the nearby Bukit Timah Nature Reserve and Bukit Batok Nature Park. It is within walking distance of the eateries on Lorong Kilat and Cheong Chin Nam Road, and is about 10 minutes' walk from Beauty World MRT.
Like Ki Residences and The Linq @ Beauty World, Forett's demand stems in part from its being a freehold development in the Upper Bukit Timah area where affluent buyers have been biding their time.
Check out Forett at Bukit Timah listings on PropertyGuru.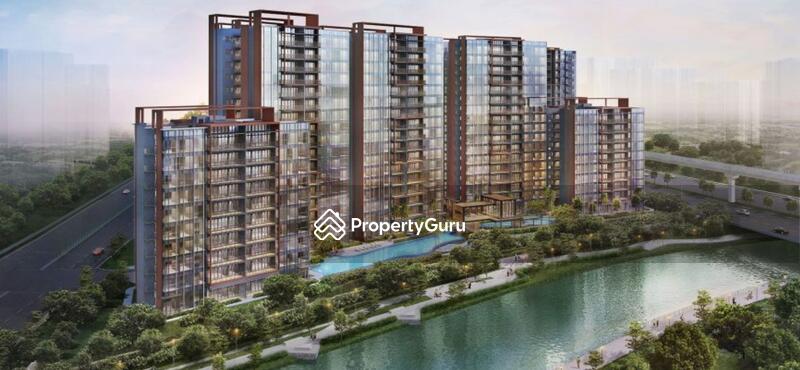 10. Piermont Grand
This Executive Condominium (EC) located on Sumang Walk in the Punggol area enjoys a scenic waterfront location and proximity to Punggol Waterway Park. The Punggol Park Connector runs along the waterfront leading to the area's main shopping mall Waterway Point.
The property is located about 7 minutes' walk from Sumang LRT station and 15 minutes' walk from Punggol MRT station. With several childcare and kindergarten options in the area, the property is suitable for young families who intend to take advantage of the park and cycling paths.
Find Piermont Grand listings on PropertyGuru.
For more property news, resources and useful content like this article, check out PropertyGuru's guides section. 
Are you looking to buy a new home? Head to PropertyGuru to browse the top properties for sale in Singapore.  
Already found a new home? Let PropertyGuru Finance's home finance advisors help you with financing it.