What are BTOs?
BTO (also known as Build to Order) flats are public housing in Singapore and the many estates are home to most Singaporeans. 
But what is a BTO exactly? If you want to know more about that, we've condensed all the important parts into a single article which you can read here.
Purchasing a BTO in Singapore can feel like a complicated process for a first-timer. To make your life a lot simpler, we've collected all our self-help and guide articles into one easy to manage page.
These articles are written to help you better understand the process before you attend your first appointment.
Requirement to apply BTO (Eligibility) & Process to buy BTO (BTO buying guide)
Determining your eligibility for buying a BTO
Payment schemes (including HDB housing loan) & use of CPF for loan repayment
Getting the buying paperwork right for resale properties
Beginner's guide to mortgage loans
Financial options for buying a BTO
Other BTO queries
What you can and can't do with your BTO flat
New vs. old flats: What can you afford?
Do I need an agent to buy a home?
Can I buy a BTO flat after selling private property?
When is it acceptable to cancel my BTO booking?
How the ethnic quota can affect your buying/selling ability
When happens to your BTO when you divorce?
What happens to the BTO following a death?
As BTO flats are essentially part of a public estate, there are certain rules and limitations put forth by HDB to ensure that people live in relative peace. If you're interested to find out what some of HDB's most important living policies are, click here.
In 2017, four areas will be home to new BTO estates. Click on each link to read more about the investment and rental potential about the areas:
Located in the north of Singapore, district 25 counts Marsiling, Woodgrove and Woodlands as its core neighbourhoods. Lately, the government unveiled the 'Remaking our Heartland' (RoH) that is expected to breath new life and vitality into mature district.
If you're interested in buying property in Woodlands, then first, you will need to understand Woodlands, through its home prices.
Yishun is part of district 27 and holds the distinction of being Singapore's first dementia-friendly town. Considered a young town, Yishun is also part of the 'Remaking our Heartland' (ROH) programme, with new developments and infrastructure slated to beef up the district.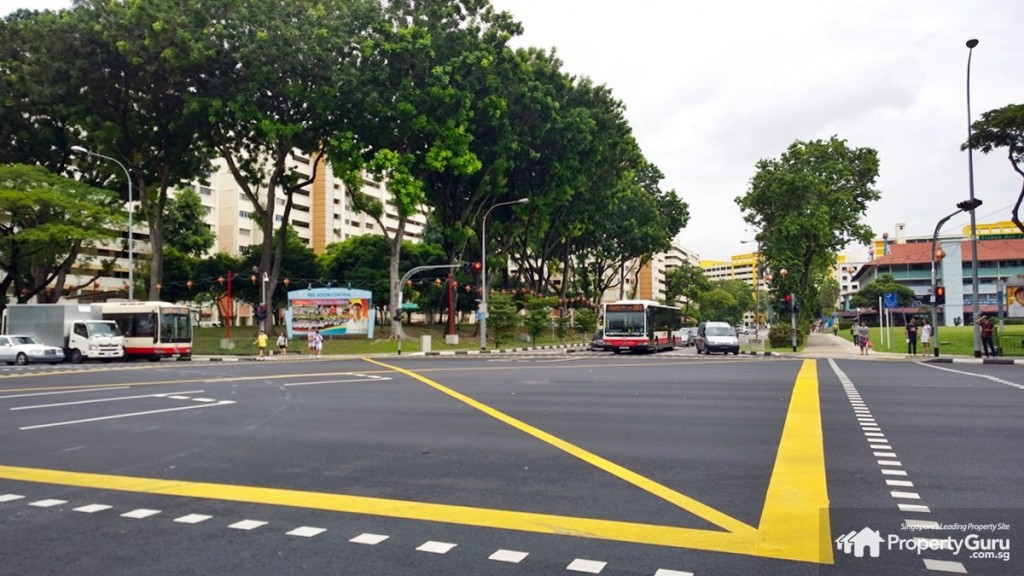 If you're interested in buying property in Yishun, you will first need to understand the historic data from past transactions. Read more here.
Bidadari is a developing new town expected to see completion sometime in 2019 or 2020. It is considered to be central as it is within proximity to three MRT stations. It is also close to Toa Payoh. Read more here.
Geylang's former moniker as a red light district is gradually being scrubbed away as more modern developments encroach into this old-fashioned looking district.
A new BTO estate in Geylang is expected to be extremely popular given the wealth of amenities available within walking distance, including MRT stations like Dakota. Read more here.
A sleepy town no longer, Sengkang is a gradually growing estate outfitted with LRT stations, good schools and plenty of nature all around. 
There is much growth here and plenty of potential. To understand just how much, read more here.
A growing town surrounded by nature, including the unique natural formation known as Little Guilin, Bukit Batok is expected to see much improvement in the coming years.
As an up and coming town, now is a good time to start looking into moving there if you're property hunting. Read more about Bukit Batok's property potential here.
2018 & beyond
On November 14th 2017, HDB launched 8,230 flats in its latest sales exercise. Read more about it here.